IVP CZ a.s. builds on its long-standing tradition and experience in the manufacture of technologies for waste management, disposal and processing.
Its main products include static waste compactors, mobile baling presses, connecting containers and accessories, transfer stations, sorting lines and collection vehicles.
IVP CZ a.s. currently supplies its equipment and services for the largest companies in the waste industry in the Czech Republic.
It is also a major supplier of technology for foreign companies from countries such as Russia, the Netherlands, Denmark, the Slovak Republic, Spain, Italy, Poland and Germany.
Our flexible approach allows us to quickly respond to our customers' wishes, propose the most suitable solution and meet all their requirements.
We can adapt all our machines to suit the needs of our customers, and we also offer the option of different colours and company advertising.
Our service centres work around the clock, and we can be at your premises within a few hours after you report a fault. Our technicians also repair machinery from other manufacturers.
Our fast delivery times are one of our main advantages. The average machinery delivery time after an order is placed is 30-40 days.
To make the highest quality of technology on the market
To be a partner to our customers in their business
To be flexible and be able to respond to requests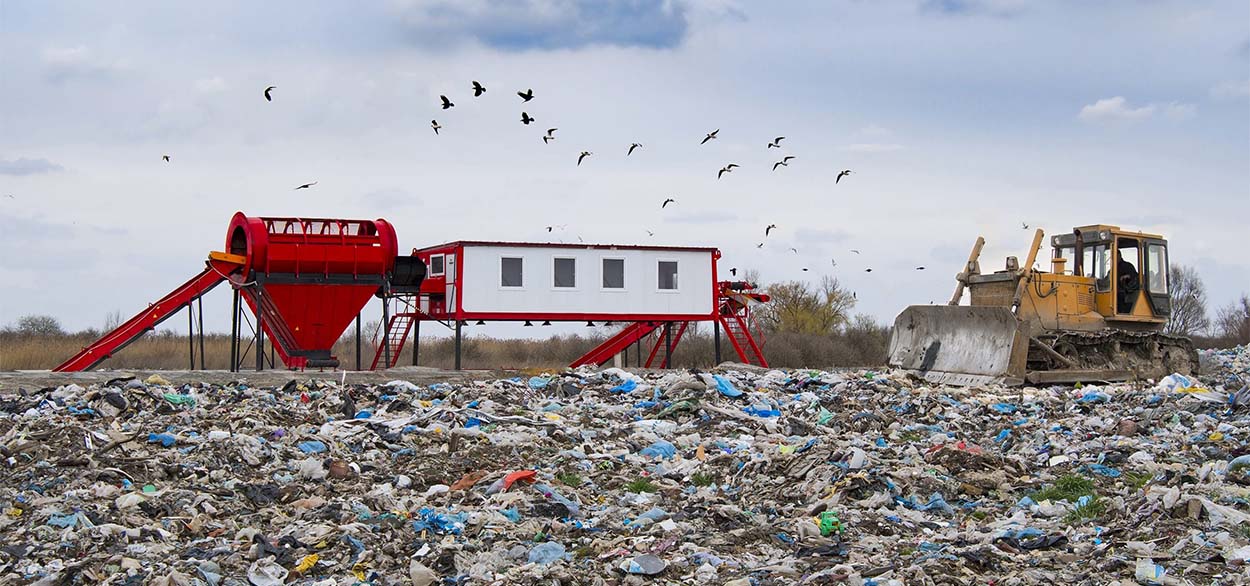 Produces pressing equipment for waste processing
Develops new technology for waste processing
Provides maintenance and repairs of pressing technology
Provides professional consultancy in the field of waste management
Offers custom design of equipment
Provides complete transfer stations for cities and large companies
Sells spare parts
Performs overhauls of old machinery
Develops and operates software and hardware solutions for remote control
Partners who use our services
WASTE MANAGEMENT COMPANIES