IVP CZ a.s. manufactures and distributes equipment for final waste disposal. Our portfolio includes state-of-the-art technology for effective final waste disposal.
SORTING LINES AND ECO PARKS
The main advantages of sorting lines and eco parks are:
Maximum possible yield of secondary raw materials
High efficiency
Low operating costs
Eco-friendly operation
High return on investment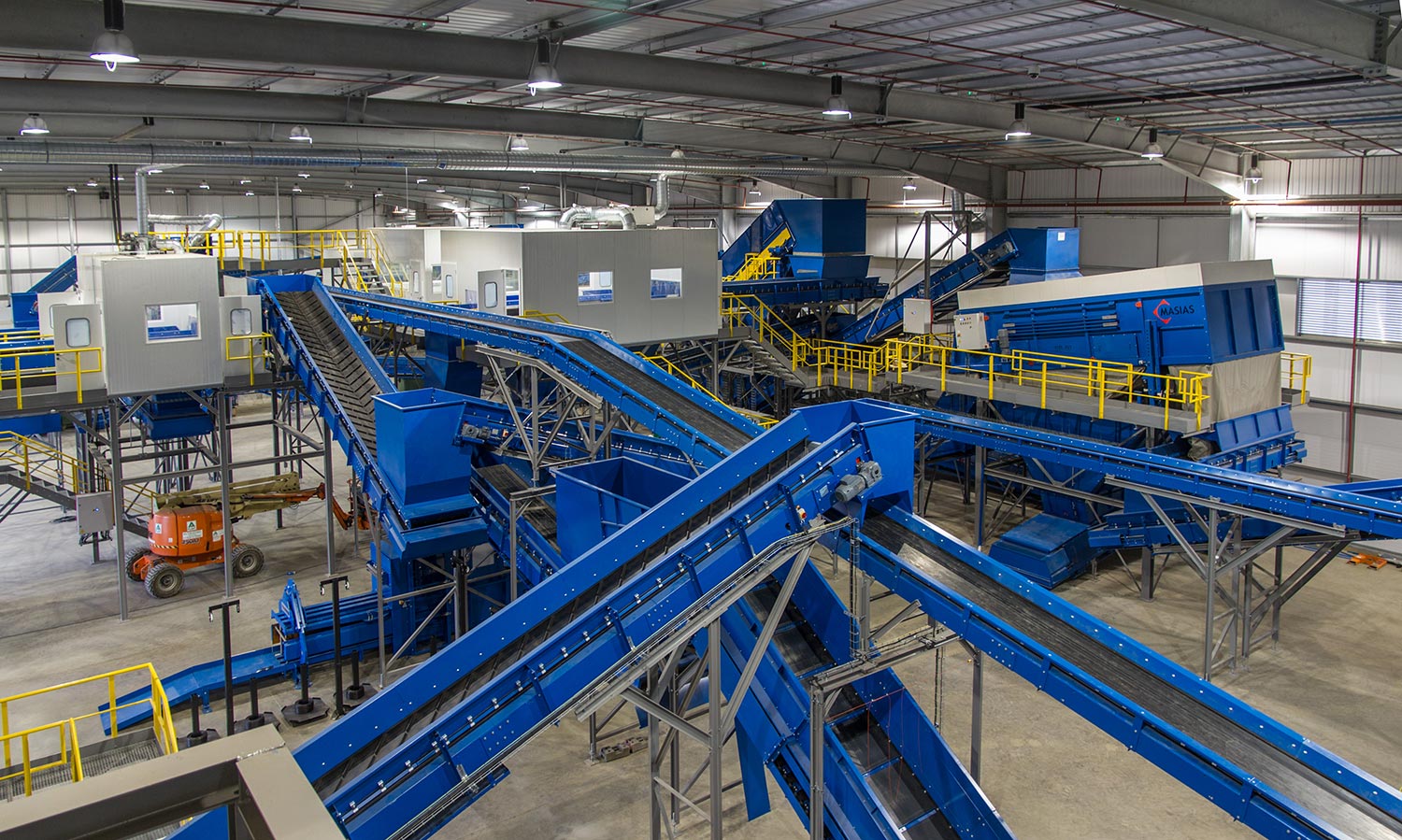 PROJECTS AND ECO PARK DESIGNS
Project designs for equipment are preceded by thorough and time-consuming planning. The waste morphology has to be established first. These data are used to set the parameters of the equipment. It is important to choose the right types of equipment. The equipment is prepared based on the requirements and goals of the project and the investor. Each design and visualisation is prepared originally with a specific variable.
Thanks to our international cooperation and partnerships with technological leaders, we are able to guide the investor through this process from the initial plan to the approval of the equipment. Our project managers put their maximum effort into designing individual technological parts, as well as cooperating on the design of buildings and utility networks, according to strict rules.